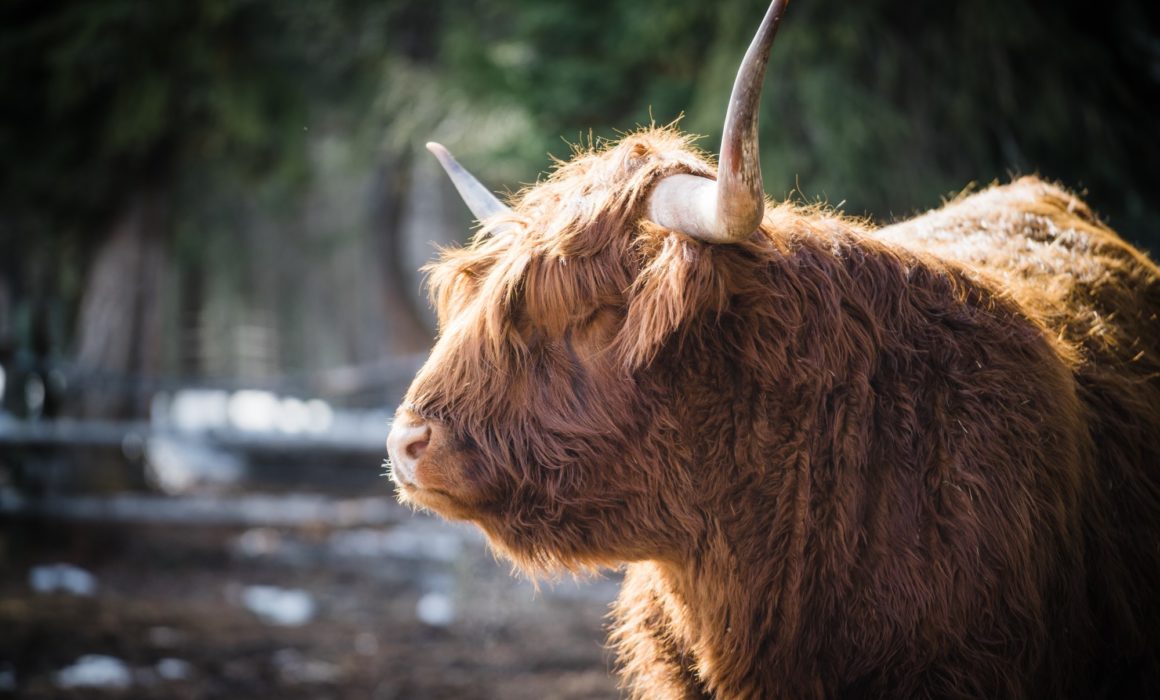 Today sees the first of hopefully many posts on my new website (thank you Jana at Bullet Point Marketing). It seems fitting that as it's Earth Day, 22nd April, my first post should be related to sustainability.
Yes, it's a big word covering a multitude of areas but something we passionately believe in here at Home Lodge. 
Our approach to sustainability involves thinking about our environment, avoiding unnecessary wastage of resources, doing nothing to deplete or harm resources for the future and using products that are as natural as possible. In every area we try to behave in as sustainable a manner as possible, a sum of many small gestures perhaps, but action all the same.  We work to reduce water use: no washing small laundry loads, no running half full dishwashers, installing of low flush toilets.  We never ever ever use pesticides or chemical fertilizers in our garden which would deplete good soil.  Hopefully you get to taste and appreciate some of our garden produce be it salads or vegetables at breakfast, or flowers in your room.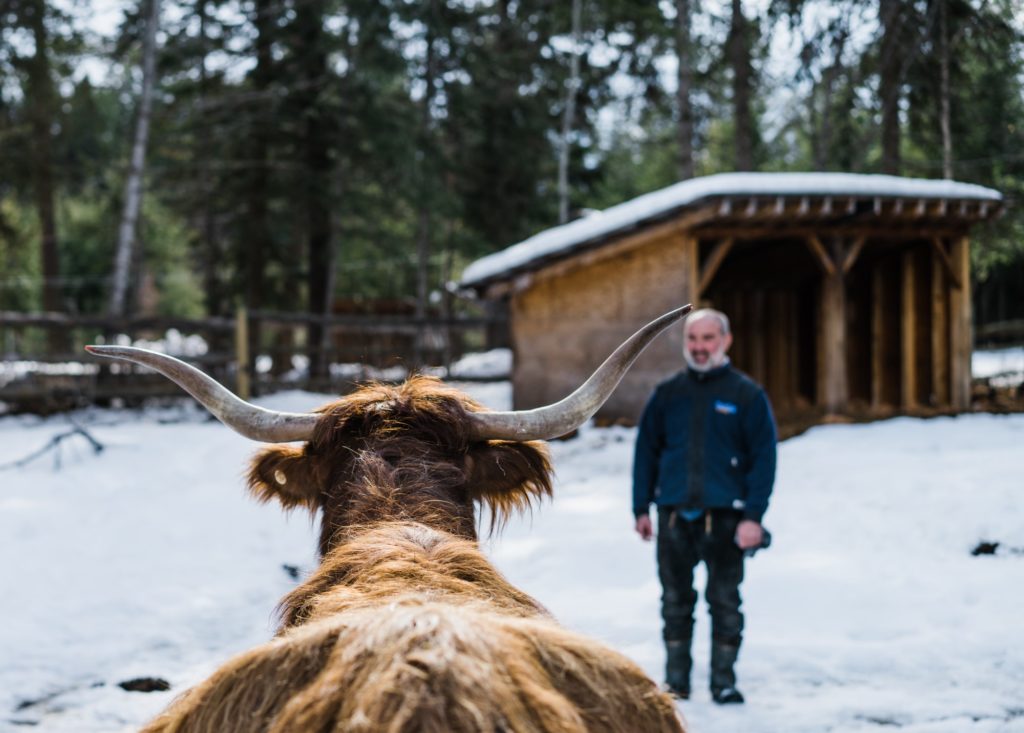 We have a fold of beautiful Scottish Highland Cattle here at Home Lodge who no doubt you will see and hear if you visit.  Our cattle are raised naturally on grass and hay and never injected with vaccine, steroids or hormones.  Sustainability involves finding ways to dispose of raw material waste and seeing the needs of one element met by the wastes of another.  Here in Golden we have a wonderful brewery, Whitetooth Brewing Company, who craft small batch Belgian inspired and West Coast influenced beers.  Brewers extract the fermentable sugar from grains and use it to make their beer. What's left is called spent grain –  a soggy mass of ground kernels.  Rich in digestible fibre and protein it's a perfect high nutritional feed supplement, especially in winter for our Highland cattle. Since their inception and days of practice brews in their garage we have been lucky enough to be able to help 'dispose' of their spent grain by feeding it to our cattle.  If you get to visit the Brewery in Golden look out for the wonderful photos of our cows  which are hanging in the tasting room.